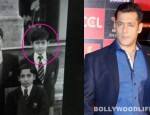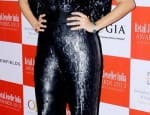 Next Gallery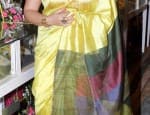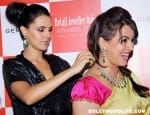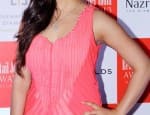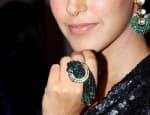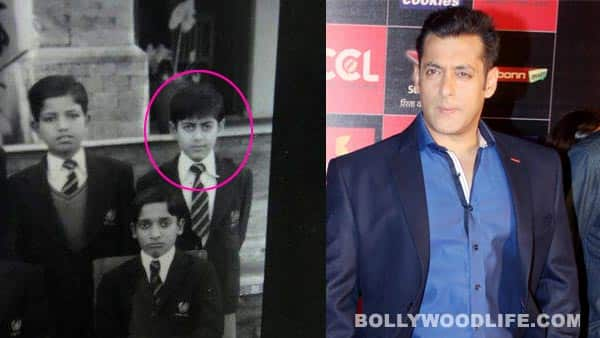 skip advertisement
Salman Khan is an angry little boy!
It looks like the Dabangg Khan's temper and angry flare-ups are not a recent phenomena! Don't believe us? Then check out this precious picture of Salman Khan from his days in school. You can't miss his angry and stubborn expression! Cute, no?
Photo credit: Twitter
Also Read: Salman Khan demands Rs 20 crore to endorse cement brand!