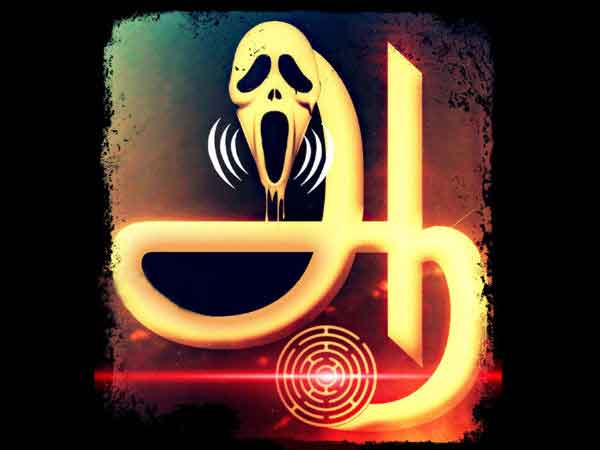 The makers of Ambuli 3D team up to produce a scare fest

The director duo of  Hari Shankar and Hareesh Narayan, known  for their penchant for horror flicks are back with their next venture – Aaaah. The makers rose to recognition when their monster movie Ambuli 3D, which was appreciated for its visual effects, made heads turn in the Tamil industry.  Uniquely titled as Aaaah, the makers seem to have tried to describe fear with the high pitched scream which one lets out when scared to death.
The first look of Aaaah is out and the concept of the film would definitely excite the horror film buffs down South. The film is being promoted as a paranormal thriller involving three friends cum paranormal investigator's adventures around the globe  as they strive to prove the existence of ghosts. Sounds interesting, isn't it?
Well what's more intriguing is that Aaaah is a blend of five spooky stories set in five different backgrounds. The story is said to revolve around paranormal investigations set at Dubai,Japan, middle of Bay of Bengal, an isolated highway in Andhra Pradesh and an ATM booth at a remote village in Tamil Nadu.
Well, the plot sounds to be a mouth watering treat for spook lovers. We have to wait and watch if the film delivers the shivers which it has promised.