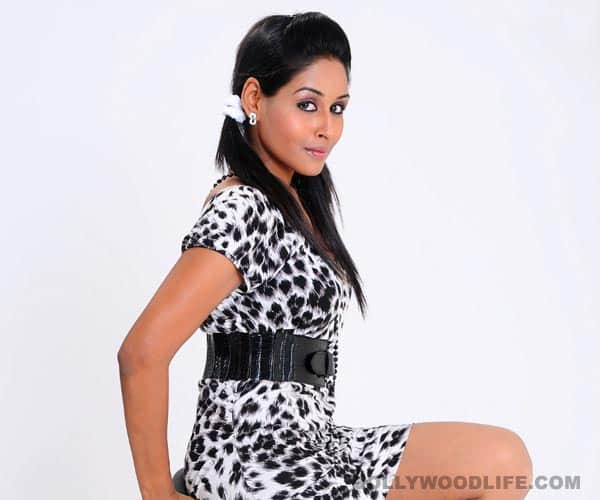 Leena was picked up from a farmhouse in South Delhi, while her friend is absconding
South Indian actor Leena Maria Paul was arrested from a farmhouse in South Delhi for allegedly cheating a bank of Rs 19 crore, police said on Tuesday. Paul, 25, was living with her male friend, Balaji, also an accused in the case. He is absconding.
A joint operation by the Delhi police and the Chennai police led them to the farmhouse in Fatehpurberi in South Delhi on Monday night. According to police, Balaji had approached Canara Bank in Chennai posing as an IAS officer and got Rs 19 crore loan sanctioned using forged documents on the pretext of opening a firm.
The pair is also wanted in two other cases of fraud in Chennai. "They came to Delhi and started living here at the farmhouse a month ago," said an official.