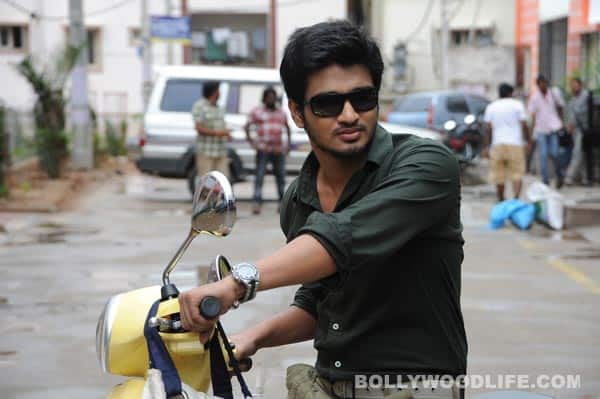 The Tollywood actor instead claims that his younger brother was ragged and bullied by the four guys
Actors flexing their muscle power in public is not new. Some months ago, there was the case of Ram Charan Teja's bodyguards roughing up two motorists in Hyderabad. Now, another Tollywood actor is in the news for a similar reason. Nikhil Siddharth, who has appeared in the recent Disco and Swamy Ra Ra, is in trouble for allegedly beating up four students in Pet Basheerabad on Tuesday.
It seems like Nikhil was out to settle scores with the four students who had either ragged or bullied his younger brother Rohit, a first year student at Malla Reddy Engineering College. Cases were registered against the four students, but no arrests were made.
Rohit apparently called his brother and Nikhil arrived at the college with a group of men and roughed up the four students. The police had to be called in to control the situation.
The actor has chosen to downplay the entire incident saying it was a silly college matter. "My brother was roughed up. It was a police matter and the college management took proper action after the incident. In fact, my brother could not write his examination because he was injured," he has said in an interview.