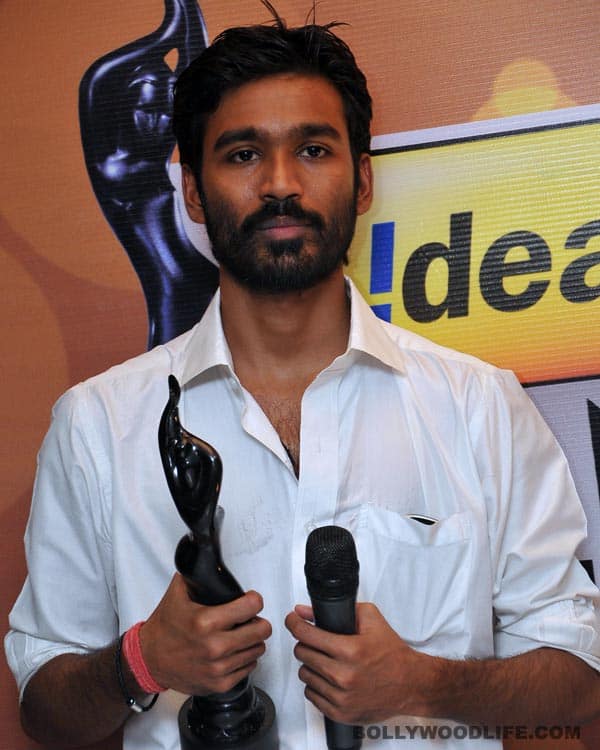 The two Tamil artistes were taking a break from shooting for Naiyaandi when the incident occurred
Two actors shooting for Dhanush's upcoming Tamil romantic-comedy Naiyaandi in Tiruvarur drowned Friday while taking a bath in a pond, a source in the film unit in Chennai said.
"Saraswathy, 24, Sukanya, 22, and Viji, 21, entered a pond to take a bath as there was a break from shooting. They did not quite know how to swim. They were bathing in the pond at a point where the water was shallow. As they moved deeper into the water, they were trapped by plants in the pond," said the source.
"People passing by noticed Sukanya struggling, and rushed to save her. They managed to get her out alive. However, the other two had already drowned by then. Their bodies were drawn to the bank," the source said. Police have sent the bodies for post-mortem examination.
Sukanya is under treatment at a local hospital.
Directed by Sarkunam, Naiyaandi was earlier titled Sotta Vazhakutty. Dhanush and Nazriya Nizam feature in lead roles. The film unit has been shooting for the last one week in Edamelaiyur village, in Tiruvarur district. Following the incident, Sarkunam returned to Chennai.
ALSO READ: Dhanush denies boat accident during Mariyaan shoot