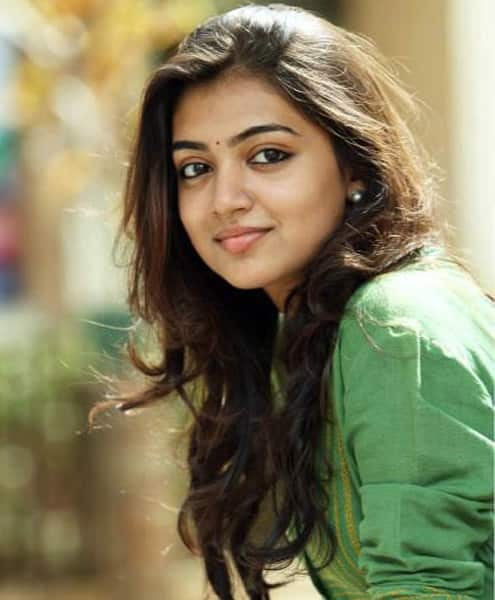 The hottie is all set to tie knot on August 21
Just when people where recovering from heartbreak after VIP babe Amala Paul's marriage, another attractive damsel is set to walk down the aisle. It has been announced that Nazriya Nazim will be tying a knot with actor Fahadh Fasil on August 21.
This news paves way to the ever impending question which was hanging in the air when Nazriya got engaged earlier this year. Will the Banglore Days hottie continue to work in films or will she bid adieu to her acting career after marriage?
 Neram star, who is only 19, had surprised everyone when she decided to get engaged to Fahadh, just when she was on the way to great things in her acting career. Many doubt if the diva has timed her wedding wrong as it could mean curtains to her filmi career. Given how married heroines are treated by the industry, Nazriya faces the risk of being sidelined by the filmmakers after marriage.
It is well known how Myna gal Amala Paul had hinted that she would be making an early exit from the cine world after her marriage. Will Nazriya Nazim follow the suite and say bye-bye to an illustrious career in the making? Or will she be overlooked by the industry even if she wants to continue in films? Only time will tell.