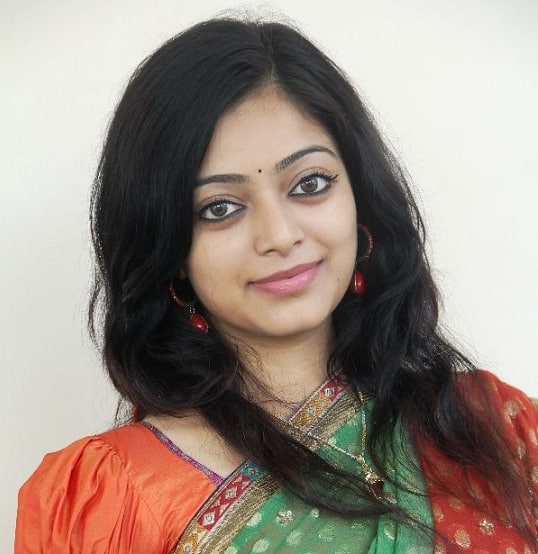 The newbie feels the new name suits her after Thegidi's success
Actors are known to keep fiddling with their names for the sake of a successful career in the world of cinema. In recent times, Lakshmi Rai had changed her name to Raai Laxmi and Neetu Chandra had opted for a change in name. Looks like a new South Indian beauty has entered the name game.

Janani Iyer of
Thegidi
fame has dropped her surname Iyer. The starlet said," There is no specific reason for dropping my last name. It is just a gut feeling to go with the name Janani. In the films that released before 
Thegidi
, my name would appear as Janani Iyer on the title cards. But accidentally, the makers named me Janani on the title card of 
Thegidi
, which I came to know only during the preview of the film. As the name worked out well for me, I have decided to retain the same for my upcoming films as well."
Janani is busy with projects in Mollywood right now and we hope that the change of name works wonders for the doe eyed beauty.