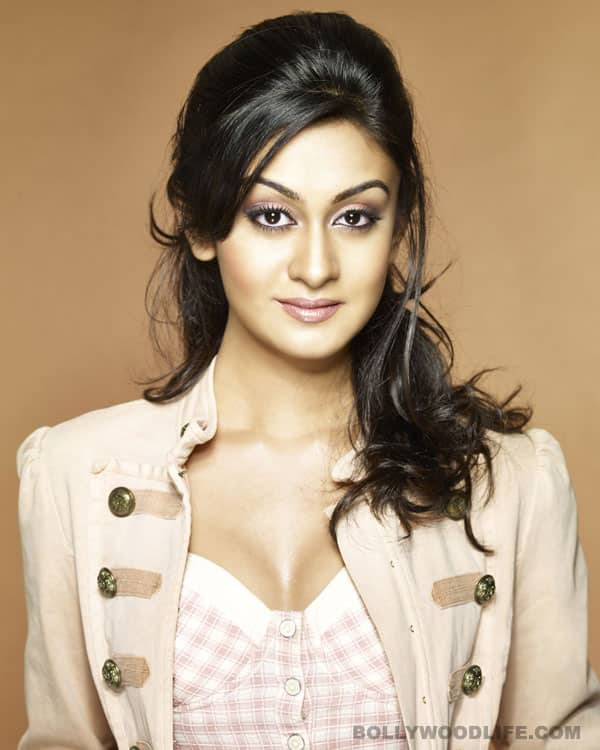 Arjun's daughter couldn't stand the scorching heat and was immediately rushed to a nearby hospital
Aishwarya, daughter of veteran actor Arjun, who is making her debut as an actor with the Vishal-starrer Pattathu Yaanai, swooned on the sets of the movie in Tiruchi.
According to sources, the newcomer actor couldn't take the extreme heat conditions and became unconscious. She was immediately rushed to a hospital nearby.
"Doctors provided first-aid to Aishwarya after which she became all right. They asked her to rest for some time," sources in the unit said.
Daddy Arjun rushed to the spot when he learnt about the incident and was there to take care of his daughter.
Pattathu Yaanai is being directed by Boopathy Pandian.