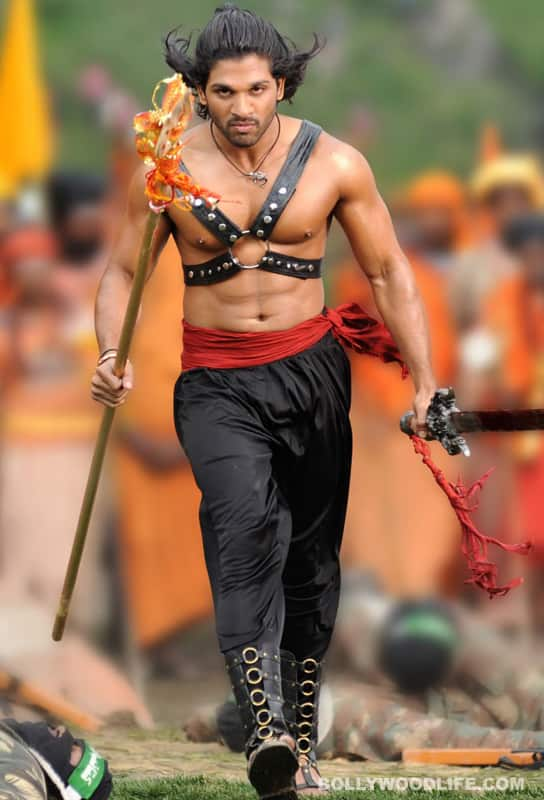 The Badrinath actor will fly to Perth, Australia for the procedure
Allu Arjun is slated to undergo shoulder surgery today, August 18, at  the St John of God Hospital in Perth, Australia. After the surgery, he will have to rest for at least four weeks. So the Ringa ringa lad will be out of action for the next month.
Allu Arjun's ordeal began on the sets of Arya 2. He was doing a tricky dance move when he injured his shoulder. He was immediately hospitalised and operated upon. The injury has been nagging Allu Arjun ever since. Pain surfaced again while he was shooting for Badrinath recently. A source revealed, "He hurt his shoulder once again while doing a dance move in Badrinath, but ignored the pain and completed the shooting. He was about to start his next film, but the unbearable pain forced him to seek medical advice. That's when the Australian doctors suggested immediate surgery. He decided to take a break and go ahead with the operation." The actor will return to Hyderabad by the end of this month.