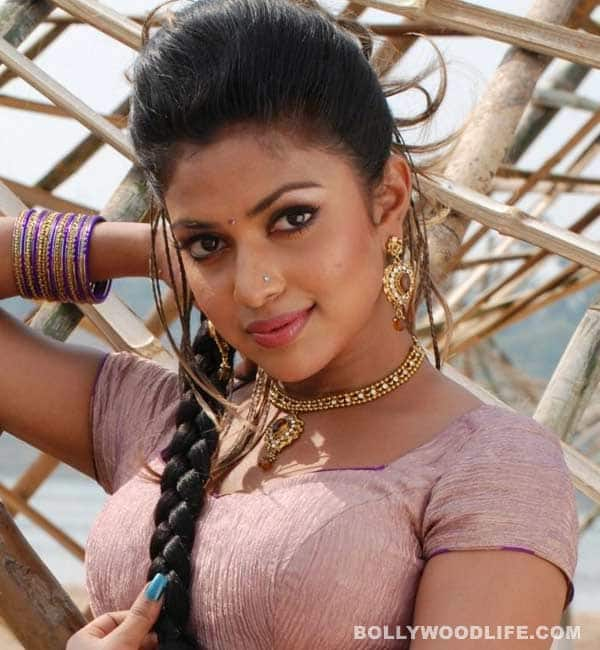 About a month back, rumours were rife that Amala Paul has been chucked out of Mohanlal-Joshiy film
Amala Paul's journey from bachelorhood to marriage hasn't been easy. For almost six months, every single move of Thalaiva girl was minutely scrutinised by the media. Everyday a new rumour would arise, a new controversy would spark making life difficult for the starlet.
Recently we heard that after being chucked off from Telugu film Vastha Nee Venuka due to her marriage announcement, Amala Paul had been shown the door by director Joshiy from his film Laila O Laila. It was rumoured that comeback queen Manju Warrier would be replacing the dusky beauty. But Amala Paul back in town post her honeymoon, rubbished all the rumours and said that she was still a part of Laila O Laila.

This would be the second time Amala will be teaming up with Mohanlal and Joshiy after 2012 blockbuster Run Baby Run. Amala informed that she would be joining Laila O Laila team soon once she wraps up with Nivy Paul's Mili.
It is to be noted that Neelathamara babe had stated in a press conference that she wanted to concentrate on her real life hero instead of reel life.It was obvious what the sexy kitten meant was to distance herself from films. Now  it looks like Mrs Amala Paul Vijay is not able to keep away from films. Already bored with real life hero, are we Amala?