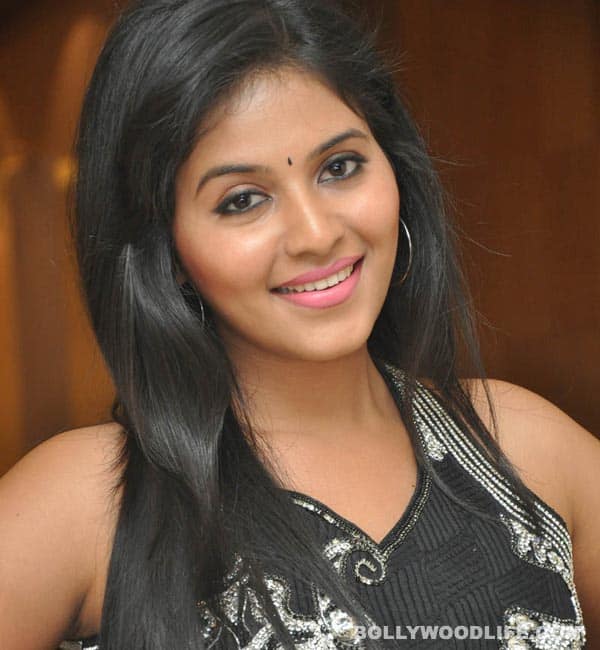 The actor says that her stepmother has been using her as an ATM and harassing her
In a shocking revelation, actor Anjali has stated that the woman who was accompanying her to shootings and functions was not her mother as perceived by many and that she was her stepmother.
Also, the actor has alleged that Bharathi Devi has been using her as an ATM machine and fleecing her.
Anjali has left her home in Chennai and is currently in Hyderabad. She said that Bharathi Devi and director Kalanjiyam (who introduced her to Kollywood) have been harassing her.
Meanwhile, Kalanjiyam has denied all the allegations and said he is just a family friend. Anjali is popular in Kollywood for Angadi Theru and Engeyum Eppodhum and in Tollywood for Seethamma Vaakitlo Sirumalle Chettu.