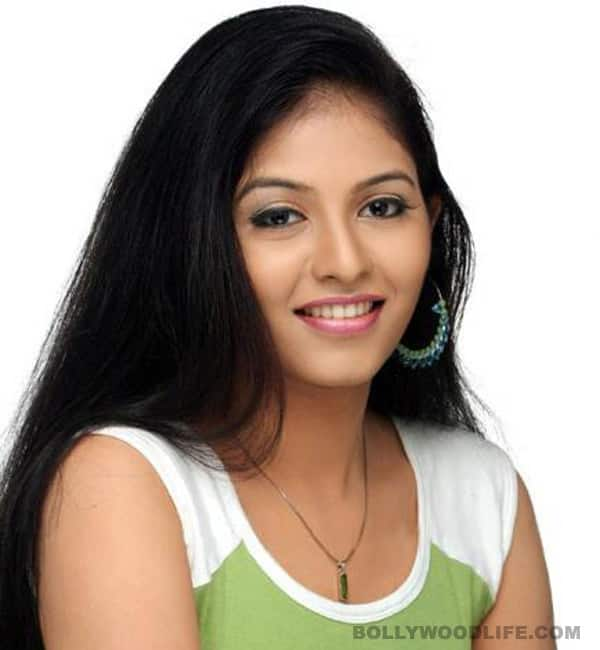 A day after she filed a complaint against her step mother Bharati Devi and director Kalanjiyam, accusing them of harassment, Telugu actor Anjali has allegedly gone missing
She had claimed yesterday that the female who used to accompany her for all film shoots and events is not her actual mother. She had also accused the woman of fleecing her and using her as an ATM. Actor Anjali had further said that Bharati Devi and director Kalanjiyam were harassing her, and if anything untoward happens to her, they should be held responsible.
While Kalanjiyam refuted this piece of news and filed a petition against the actor for maligning his name, Anjali's brother Ravi Shanker has filed a complaint in Hyderabad saying his sister has gone missing since Monday, from Daspalla hotel in Jubilee Hills. He has said that there's a threat to her life from Bharati Devi.
The police meanwhile have launched their investigation, and are searching or CCTV clues with regard to the actor.