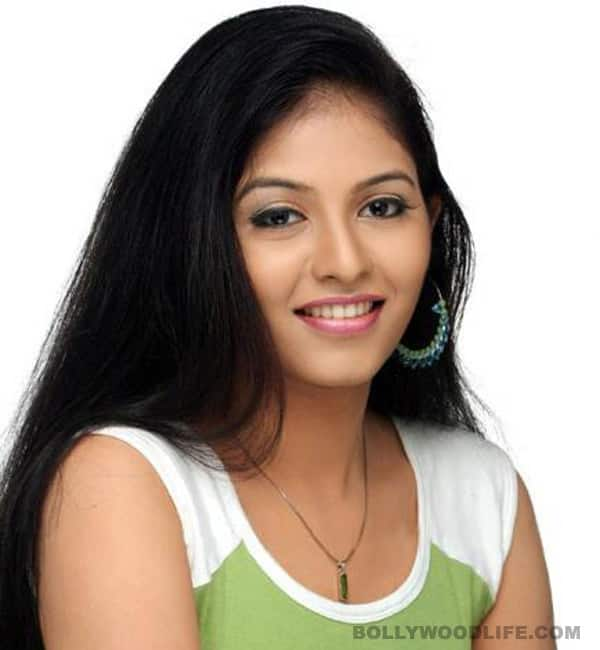 Bharathi Devi on Thursday filed a habeas corpus petition in the Madras High Court, requesting an order to the police to find her 'daughter' and produce her before the court
In her habeas corpus petition in the Madras High Court, Bharathi Devi stated that Anjali was actually the daughter of her elder sister and she adopted her in 2003 after following all the necessary legal formalities.
Stating that Anjali was missing for the past few days, Bharathi Devi said she had filed a complaint with the police. She requested the court to order the police to produce Anjali before the court.
It may be recalled that Anjali left her home in Chennai a few days ago and went to Hyderabad. From there, she contacted the media in Chennai and leveled charges against Bharathi that she had been using her as an ATM machine and also said that her stepmother and director Kalanjiyam were harassing her.
She then allegedly went missing from the Daspalla hotel in Jubilee Hills. Her brother Ravi Shanker had filed a complaint in Hyderabad saying his sister has gone missing since Monday.