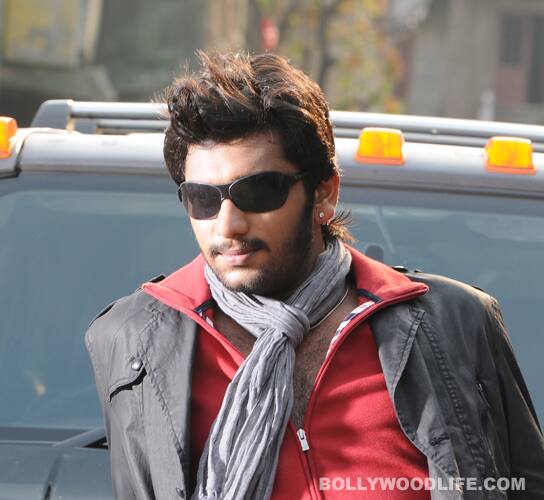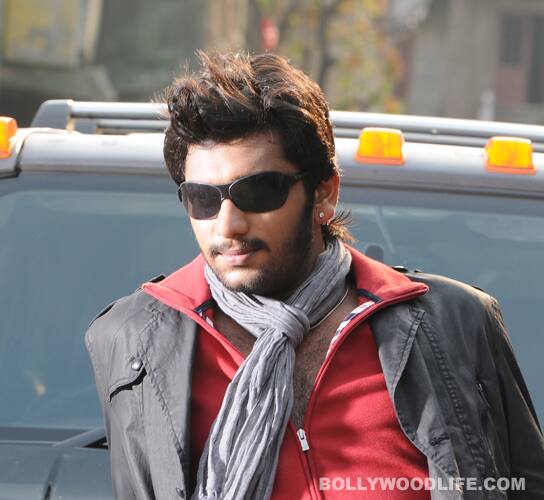 The actor plays a city slicker in Udhayan and a negative character in Mouna Guru
Coming from an illustrious family – he is the grandson of M Karunanidhi, former chief minister of Tamil Nadu – Arulnidhi may seem to have had it easy. But that didn't help his debut film, Vamsam, to do well at the box office. "I am glad that my role was appreciated, though. And I signed two films immediately thereafter," says Arulnidhi. His second film, Udhayan has been completed and awaiting release. "I played a village youth in Vamsam, but in Udhayan I play a city slicker," he reveals. And, in his third film, Mouna Guru, he plays a character with negative shades. "I cannot divulge too much about the character as we have just started filming. But, I must say that I am fortunate to play a different character and it gives me the scope to explore my histrionic abilities. Even if my films don't do well at the box, I will have the satisfaction of having done different roles," he says.
What about competition from within the family? Especially from his cousin Udayanidhi Stalin? "Well, there is no competition between us – in fact, it was Uday anna who coaxed me to do Vamsam. Ours is a close-knit family whose members support each other in all their endeavours," he says.