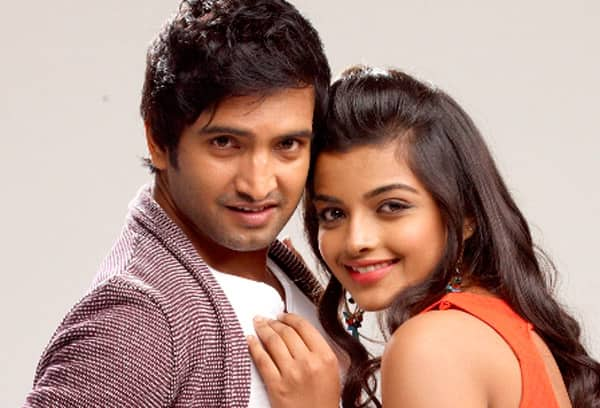 The former co stars will work together in a Tamil comedy film
After working together in Vallavanuku Pullum Aayudham, actors N Santhanam and Ashna Zaveri have reunited for the second time in a row to feature in a yet-untitled Tamil comedy film.
"It's always lovely to work with someone who can make you laugh on and off the sets. We are teaming up for another comedy film and I'm sure it will be as funny as or even funnier than our last outing. We will start shooting soon," Ashna told IANS.
"I've become more comfortable to work with him. I enjoy and look forward to start shooting again. I look up to him and don't mind learning from him as well," she said.
Meanwhile, Santhanam has a slew of Tamil films lined up for release.
Also read:
FIFA World Cup 2014: Kajal Aggarwal, Amala Paul, Mohanlal watch the finals – view pics!