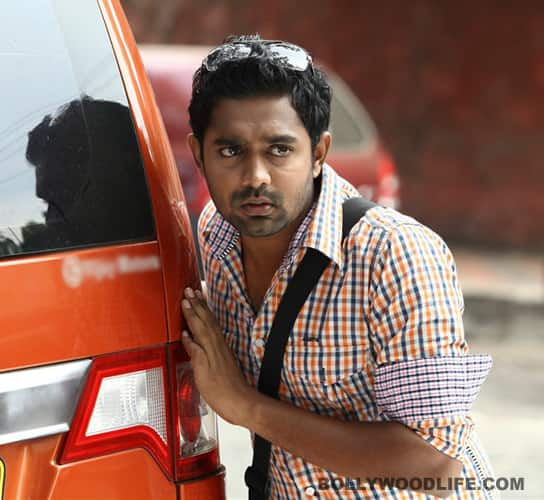 It seems the Apoorvaragam actor is not very happy with his position in the industry
Asif Ali is the bright star of Mollywood. The rugged actor has gained quite a large following even within the industry. He is already being seen as stiff competition for Jayasuriya and Indrajith. However, he seems to be discontented with his position. It's Prithviraj whom Asif Ali wants to beat in the race. And, what better way to garner the limelight than take up cudgels against the reigning star?
Prithvi recently commented that younger actors were not taking cinema seriously, and this simple grouse has now turned into a possible battle. Asif Ali exploded in a recent interview, "Prithviraj was himself peeved that senior stars like Mammootty and Mohanlal never appreciated his achievement. Now, he is doing the same with us." It remains to be seen if Prithviraj will react to this taunt, or like the senior stars, he'd prefer to keep silent. For his sake, we hope that Asif continues to court success with his next movies – Sevens and Asuravithu. Else, it won't be long before he falls of his pedestal.