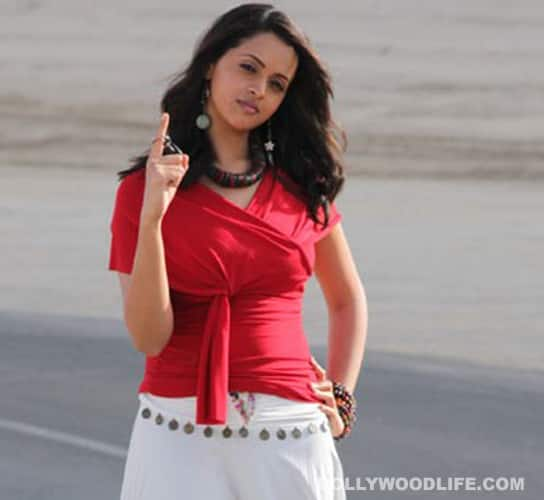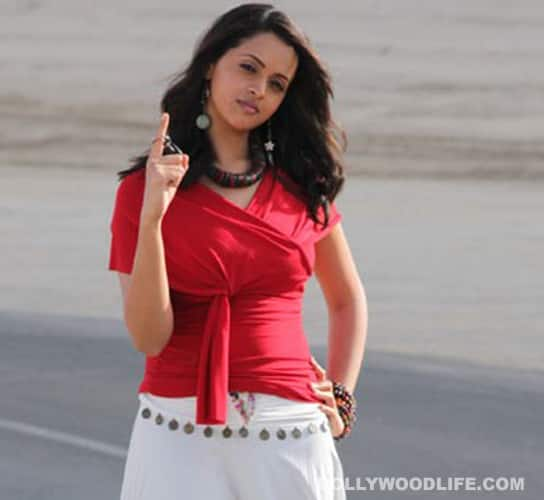 Malayalam cinema's top actor has bagged yet another offer in Kannada
Mollywood's loss will be Sandalwood's gain. Bhavana, who has been a bankable star in her home state of Kerala for a while, is suddenly hot property in neighbouring Karnataka. She has bagged yet another offer in Kannada.Titled Shubamangala, the new flick will be directed by Srinivasaraju, whose Kote had set the cash registers ringing in 2010.
The 1980s saw Kannada filmgoers treated to a Shubamangala directed by SR Puttanna Kanagal. The film had Arathi, Srinath, Ambareesh and Shivaram in the lead roles. It is not clear whether the new version has any connection to the old one. It is rumoured that Ramya was to play the lead character and she backed out in the last minute citing call-sheet issues. Bhavana, who had made a power-packed debut opposite Puneeth Rajakumar in Jackie (2010) had been missing from Sandalwood ever since.