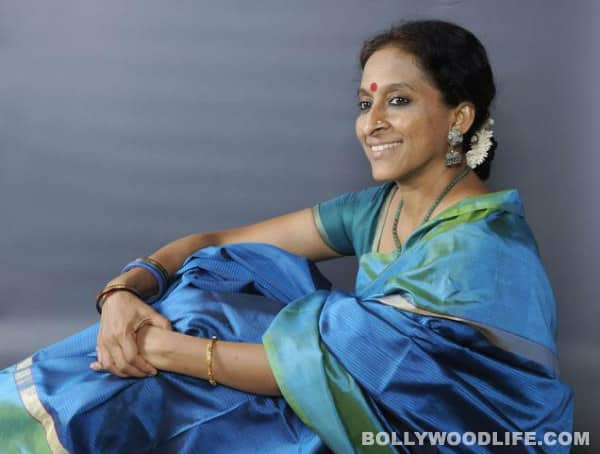 The popular classical singer is being recognised for the song Pi's lullaby… from Life of Pi
Bombay Jayashri, the  film's playback singer has been nominated for the 2013 Academy Awards for the song Pi's lullaby in Ang Lee's fantasy epic Life of Pi.She has written and sung Pi's lullaby and composed it with Michael Danna . The number has been nominated for the Oscars in the Best Original Song category.
Jayashri, along with Michael Danna has been shortlisted for the song. She and Danna are pitted against four other musician-lyricist combinations, including British singer Adele for Skyfall.
In the Oscars this year, Life of Pi, the survival story of an Indian boy lost in the ocean with a Bengal tiger, will fight closely with political dramas like Lincoln, Ben Affleck's Argo and Katheryn Bigelow's Zero Dark Thirty.