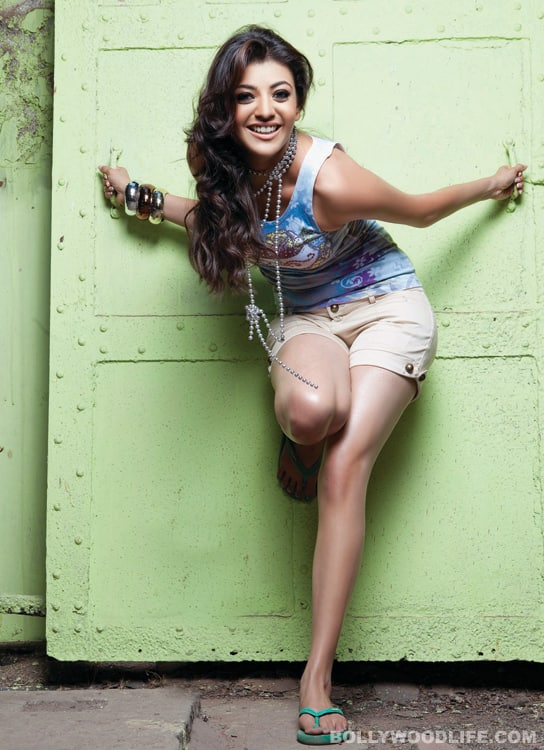 The Magadheera heroine will now star opposite the Badrinath actor
Allu Arjun's Badrinath may have failed to stand up to Ram Charan Teja's Magadheera at the box-office, but he is surely not depressed. The thunderous opening that Badrenath received proves that Arjun is still one of the hot and happening heroes of Generation Y. To top that, Kajal Aggarwal, who played the female lead in Magadheera, will be Arjun's heroine in his next film, a Trivikram Srinivas movie.
Apparently, Ileana was the first choice for the role, but she was dismissed after she reportedly quoted a whopping Rs. 1.65 crore for the movie. This is the second time Kajal is teaming up with Arjun, the first being Arya 2. The as-yet-untitled movie is all set to hit the floors on July 3. Fans hope Kajal would prove lucky for Bunny, who needs a real blockbuster to spruce up his flagging fortunes at the box office.