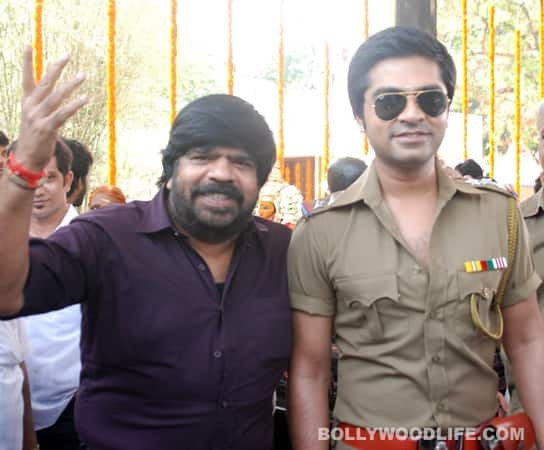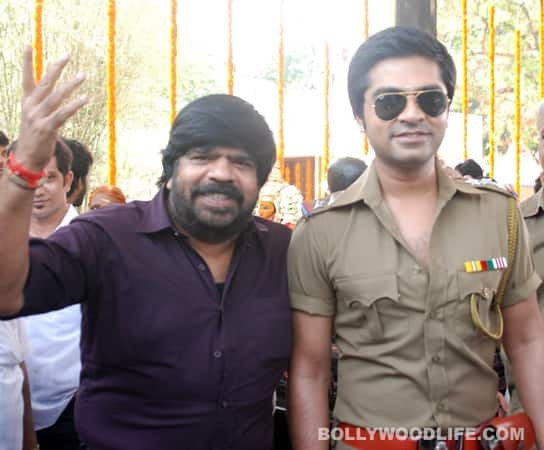 If all goes according to plan, he will soon expand from the silver screen to the small screen!
Silambarasam is the true all-rounder of Kollywood, someone that the original Sakalakalavallabhan Kamal Haasan will be proud to have as his successor. Besides acting, Simbu has tried his hand at every facet of filmmaking – right from direction and writing scripts to composing music, singing and choreographing songs. None of his contemporaries can lay claim to such multifaceted talent. Just when we thought Simbu had reached his limit, we hear he may just go one up on Kamal in the none-too-distant future.
Sources close to the star are telling us that if all goes well, Silambarasan may soon become the only actor to have a television channel named after him. Till date, only political rivals M Karunanidhi and Chief Minister J Jayalalithaa have been given that honour in Tamil Nadu. Reports suggest that Simbu's dad T Rajendar has firmed up plans to launch a regional TV channel before the end of the year. Now that Simbu has become a superstar, his father is trying to reap the rewards by promoting his son on television. Whoever said, "Ghar ki murgi daal barabar"?