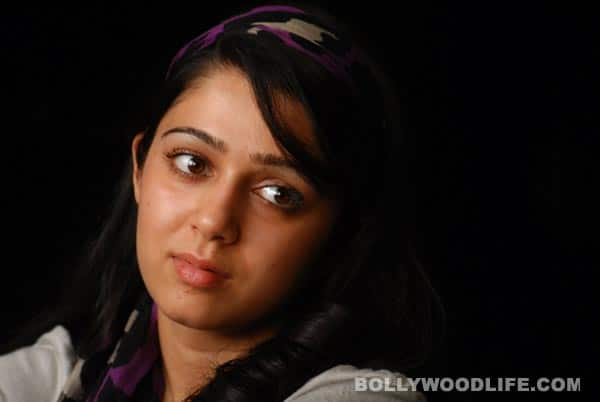 The Mantra actor has been signing strong roles in women-centric films of late, and is sure her latest role will be appreciated
Charmme Kaur, the glam girl, has been grabbing roles with substance in recent times. The actor, who made her debut with Kadhal Azhivathillai opposite STR, is now a popular star in Tollywood and has been doing challenging roles there.
The latest on Charmee's career front is that she is playing a journalist in a Telugu film titled Prathighatana (meaning Every Hour), which is a woman-centric story.
"I am thrilled to play a media person in the film and am sure that my character in Prathighatana will be appreciated by all," says a happy Charmee.
She adds, "The film's backdrop is the present scenario and it will deal with some important issues." Earlier, Charmee played powerful characters in movies such as Nagaram Nidra Potunna Vela, Mantra and Prema Oka Maikam.