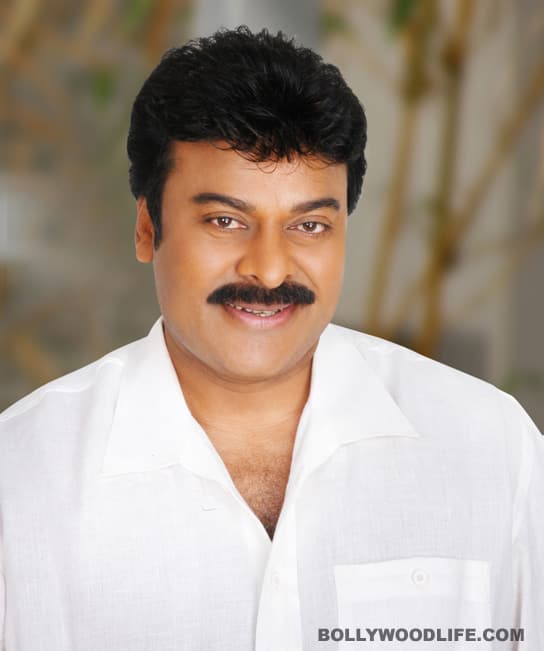 He has spoken out against both the assailants and the government
It is learnt that megastar Chiranjeevi is quite upset by the attacks on the crew of Mahesh Babu's next flick Dookudu. The attacks by pro-Telangana activists took place at the Vikarabad railway station on July 31 and had Chiranjeevi seething with anger, not only at the assailants but also at the state administration.
On that day the unit gathered around the suburban station to shoot a sequence. However, heavy rains resulted in the cancellation of the schedule and the crew had all but packed up when the trouble began. Activists seeking the formation of a separate Telangana state started shouting slogans and pelting stones at the crew and their vehicles. Fortunately, nobody was hurt in the incident and the vehicles suffered only minor damage. Chiranjeevi, who heads the Praja Rajyam Party and is a key ally of the ruling Congress in the state, directed his ire at the activists for venting their anger on the movie industry. He also did not spare Chief Minister Kiran Kumar Reddy for 'neglecting the security of the cine units shooting around Hyderabad.' Trust Chiru to see both sides of a situation.