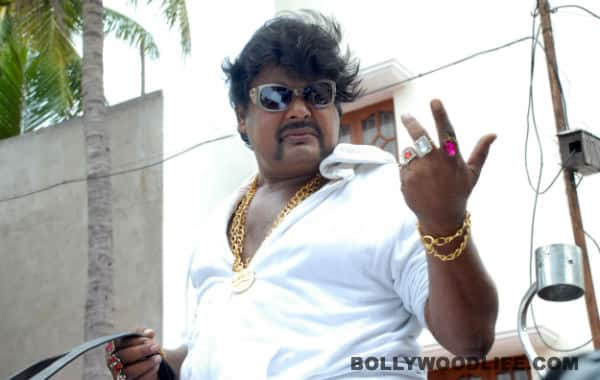 The Madras High Court has ordered a woman to pay Rs 50 lakh as compensation to the South actor, for levelling false charges against him that he had raped her
In his order, Justice T Mathivanan directed the woman, who failed to appear before the court despite summons, to pay Rs 50 lakh to Mansoor Ali Khan as damages towards malicious prosecution and defamation.
It was about 16 years ago that the woman levelled charges against the Tamil actor that he raped her at a hotel after she approached him for help, and she gave birth to a child as a result of the incident.
Mansoor was arrested following her complaint and a trial court even sent him to jail. But in his appeal to the High Court, Mansoor proved that the woman was already married and she was only trying to extract money from him. Following this, the High Court directed the woman to pay Rs 50 lakh to him.
ALSO READ
Muslim organisation lets Kamal Haasan's Vishwaroopam release in peace