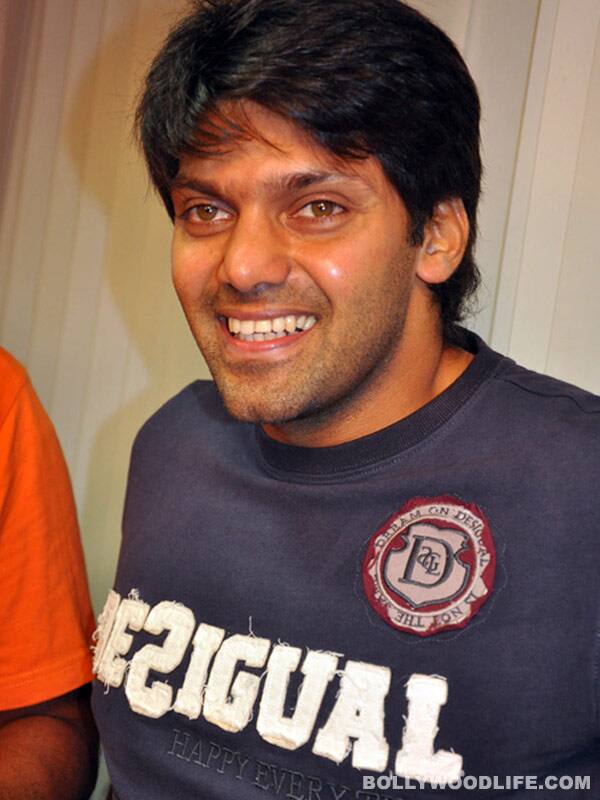 Imran Khan's controversial movie Delhi Belly was a hit at the box office for all its expletives, crass actions and DK Bose (the song). But the Tamil version claims to do away with it all
Aamir Khan's production Delhi Belly is being remade in Tamil and Telugu. Both versions are being helmed by R Kannan. According to UTV officials, the director wants to turn it into a family entertainer film. The Imran Khan starrer had received an 'A' certificate for its obscene language and inane scenes which became the highlight of the movie. Because of its sync with generation 'now', witty one liners and controversial song DK Bose it was termed a cult film. But if Kannan is going to remove all this from the film what then would make the audience sit up and take notice?
Wethinks a remake should keep all the prime elements of the original movie, or else it wouldn't exactly be a remake, no? Nonetheless, a little tweak here and there to fit the sensibilities of the Tamil and Telugu movie going audience is acceptable. Guess the director is being extra conscious and avoiding all the controversies the original film went through. How disappointing! The Tamil version stars Arya, Hansika and Anjali in the main. Santhanam and Premgi Amaran will reprise Vir Das and Kunal Roy Kapoor's characters. Kannan's Telugu version is rumoured to star Nagarjuna's son Naga Chaitanya in Imran's role.
ALSO READ:
Arya to play the lead in Tamil remake of 'Delhi Belly'