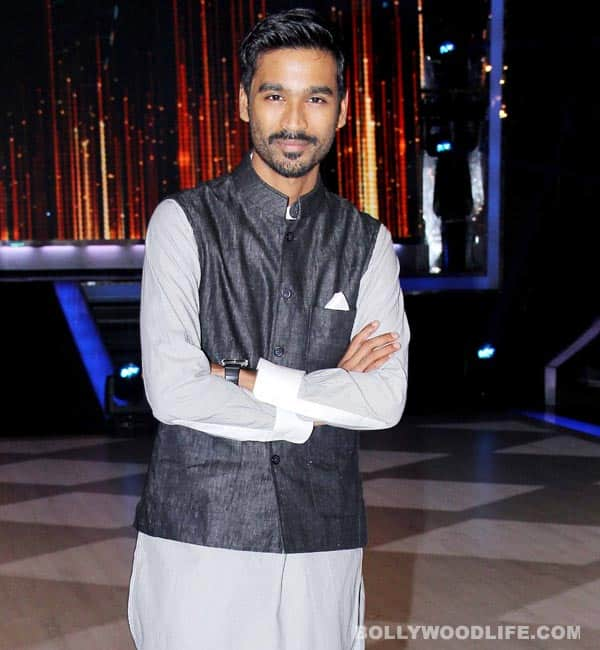 The actor clarified this when his tweets on delay in the release of Thalaivaa sounded controversial
Some tweets by Dhanush condemning the delay in the release of Vijay's Thalaivaa have kicked up a controversy that the actor was attempting to register his protest against the Tamil Nadu government.
However, the actor has sought to clear the air on it. In a statement to the press, he said, "Only a portion of my tweets were published in the media. They gave an impression that I am against the government. I respect the Tamil Nadu government a lot."
Dhanush has echoed the same idea on his micro blogging page too.
"My Tweet regarding Thalaivaa has been incompletely carried on a news daily today.I wish to be clear that I was not referring to our government in anyway. My concern was and is only as a film fraternity member and nothing more.i wish to be not misunderstood or misquoted by anybody," he posted.