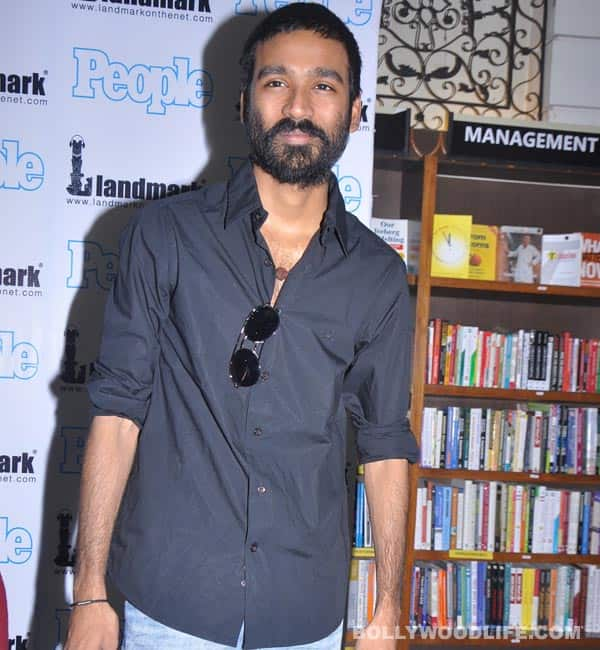 The actor has quite a few films up for release, and will start shooting for the comedy flick Nayyandi next week
Starting next week, Dhanush will begin shooting for Nayyandi, a film being directed by Sargunam who earlier helmed Kalavani and Vaagai Sooda Va.
If sources are to be believed, the name of the character Dhanush playing in this movie is Chinna Vandu. He plays a youngster who runs a lamp shop in Kumbakonam.
"The film is a comedy caper and it revolves around Chinna Vandu who falls for a dentistry student. From the first scene till the end, there will be loads of humour in Nayyandi," sources say.
Besides Nayyandi, Dhanush is playing the lead role in Mariyaan, a Tamil-Hindi film directed by Bharat Bala. Also, his maiden production venture Edhir Neechal is gearing up to hit the screens.