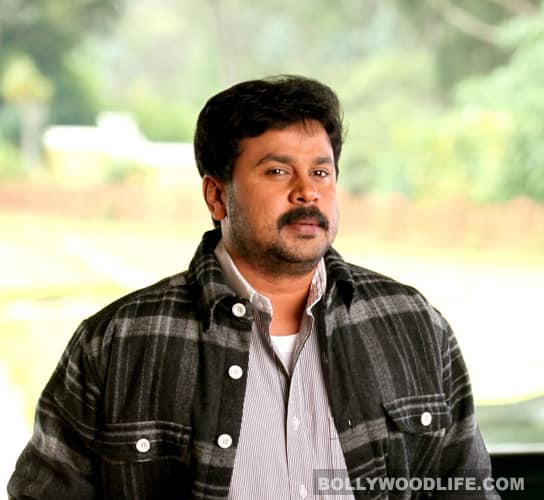 He will play a chef once again
Loved Dileep in Mr Butler? Then there's good news for you. Dileep will play a chef once again onscreen, this time in his next film, Spanish Masala. He had earlier played one in the 2000 film. In fact, as a rising actor, Dileep played a variety of roles that ranged from a 20-year-old school student to a debt-ridden individual acting as a mute to survive. His character of a bachelor who feels that cooking is more than just a profession and the comic sequences that arise from this scenario in Mr Butler are cherished treasures of Mollywood comedy.
Now, a decade after the hit, Dileep will once again play a chef in Lal Jose's upcoming film Spanish Masala. But this time he is not a chef by choice. He plays a Malayalee youngster, who lands in Spain as a mimicry artist, but circumstances force him to work as a chef and he falls in love with a Spanish girl. Spanish Masala will be the first Malayalam film to be shot abroad entirely. The film is scripted by Benny P Nayarambalam and Vidyasagar will compose the music. The shoot begins in the first week of August.