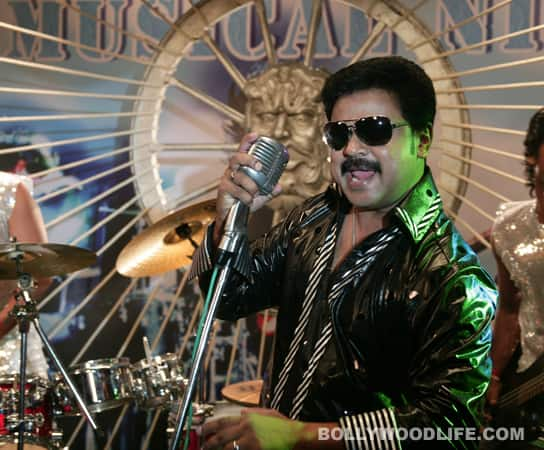 The film is likely to release only by the end of September
Fans of Dileep are quite upset over reports that the actor's much-touted comedy entertainer Mr Marumagan may not make it to the theatres in time for the Eid-Onam holidays. The spin doctors have already given the film a lot of hype and it is unfortunate that the unit could not keep pace with them.
Reports suggest that even the shooting may not be completed within the next two to three weeks and elaborate post-production activities could well result in the movie releasing only towards the end of September or even later. Sadly, one cannot even blame the director or the production unit for the delays. Shooting was marred by several untoward incidents, including that of Khushboo fracturing her leg on the sets. The former Kollywood star appears as Dileep's mother-in-law in the movie. Directed by newcomer Sandhya Mohan, the movie also happens to be the debut of former child artiste Sanusha as the heroine. Recently, stills of a hot rain song featuring Dileep and Sanusha were leaked over the Internet, further fuelling curiosity.