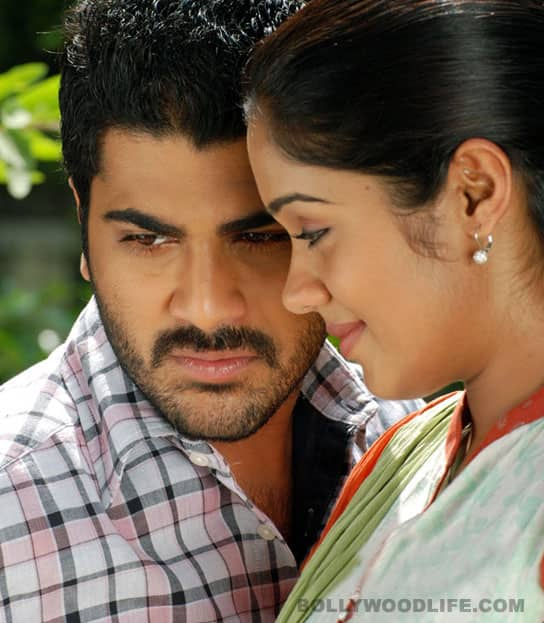 The film is a sincere attempt to capture the travails of life
Making a commercial movie with a strong message is no easy task. Filmmaker Saravanan, a former associate of director AR Murugadoss, has managed to make a classy debut. He has not let down his mentor, who interestingly has produced the venture along with Hollywood giant Fox Star Studios.
Engeyum Eppodhum is a simple and sincere attempt to capture the travails of life, loss and grief. The movie runs on two parallel tracks, which then overlap in a bus journey. The plot revolves around Gautham (Sharvanand), Amudha (Ananya), Kadhiresan (Jai) and Manimegalai (Anjali). Amudha, who hails from a village near Tiruchi, meets Gautham when she comes to Chennai on a job hunt. Cupid comes into play then. Then there is Kadhiresan, an innocent and simple-hearted youth, who falls head over heels in love for the chirpy Manimegalai, a nurse.
The filmmaker narrates the journey of these couples in an interesting manner and in a lighter vein. Their vehicles collide and the events thereafter make up the movie.
Anjali comes up with an impressive performance once again. Ananya too has come out with a robust show, continuing from her good role in Naodigal. Sharvanand and Jai have done justice to characters tailormade for them.
Sathya's tunes are nice and background score is apt. R Velraj's camera captures the essence of the movie. With the help of a strong cast and crew, the movie is impressive from the word go, despite a sluggish pace hurting its rhythm at times.