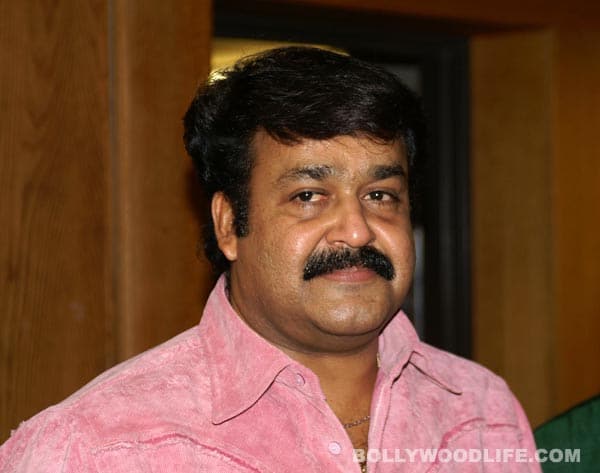 After umpteen denials and going back and forth on the supposed movie, the Mohanlal-Arun Vaidyanathan saga hopefully comes to an end
A Facebook posting by Malayalam top star Mohanlal created ripples in the media and the industry on Wednesday since it implicitly conveyed the message that he was not doing a film with director Arun Vaidyanathan.
However, the actor came out with a clarification soon. "Another update for you all… along with the other two movies which I have mentioned earlier, one more confirmed project, I will be doing a movie titled Bandicoot (Peruchazhi) directed by Mr Arun Vaidyanathan, which is scheduled for next year," he wrote on his social networking page.
Meanwhile, Arun Vaidyanathan, the man who earlier helmed Achamundu Achamundu, also took to the social media to confirm that his project with Mohanlal is very much on.
A couple of days after Arun issued a statement to the media claiming that he would work with Mohanlal soon, the actor posted the following lines on Facebook: "Hello Everyone. There has been a lot of rumors spreading regarding my upcoming projects and I would like to make this clear. I shall be doing a Tamil Movie along with Mr. Vijay scheduled to start by May. But before that I shall be doing a Malayalam movie, of which the discussions are going on. Other than these two, no other confirmed projects as of now."