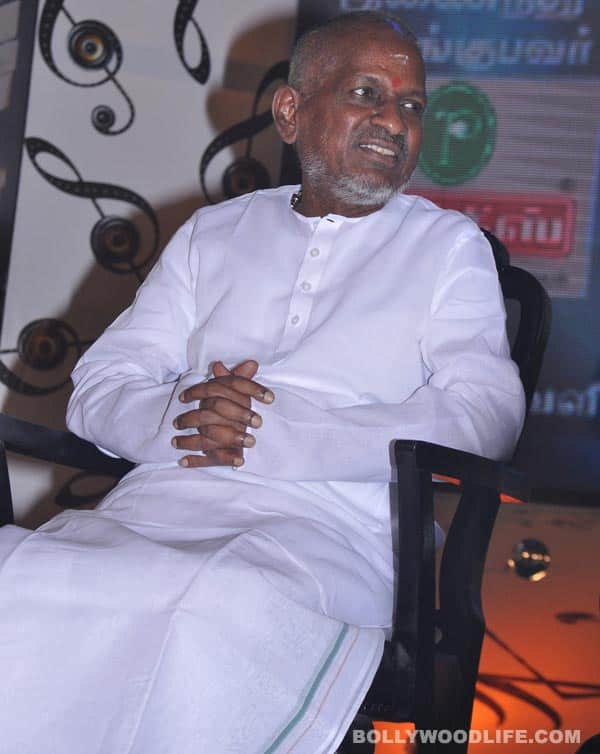 India's largest chain of bakers, The French Loaf, will create a 100 meter long photo cake of 1,000 kg by compiling 1,000 photographs of maestro Ilaiyaraaja on it
The egg-less chocolate cake will have movie posters and pictures from films and concerts of Ilaiyaraaja, arranged chronologically from his debut film Annakili to his latest project Neethaane En Ponvasantham.It will be displayed at Express Avenue in Chennai on October 2. "We are doing this as part of a social cause. The proceeds from the sale of the cake will be handed over to Ekam Foundation in Chennai," said Vipul Mehrotra, business head, The French Loaf.
"Last year we performed a similar feat as a tribute to 70 years of Tamil cinema. This year we are doing it for legendary music composer Ilaiyaraaja." A team of 25 people headed by Bhoopesh Pichaimani, head chef, The French Loaf and Le Chocolatier, will prepare the cake. Pichaimani said, "We will print the pictures on sugar sheets with edible ink and place it on top of the cake. A total of 600 kg of chocolate mix, 150 kg of fresh cream, 240 kg of dark chocolate, 100 kg of white chocolate, 80 kg of sugar syrup, 60 kg of fruit gel and 600 sugar sheets will go into baking this giant cake. Each photograph will be 1 kg in size and will be sold at Rs.1,500," he added.