'Gandhinagara Mahatme' shelved!
BollywoodLife
Last Updated: 5.10 PM IST 09.02.2011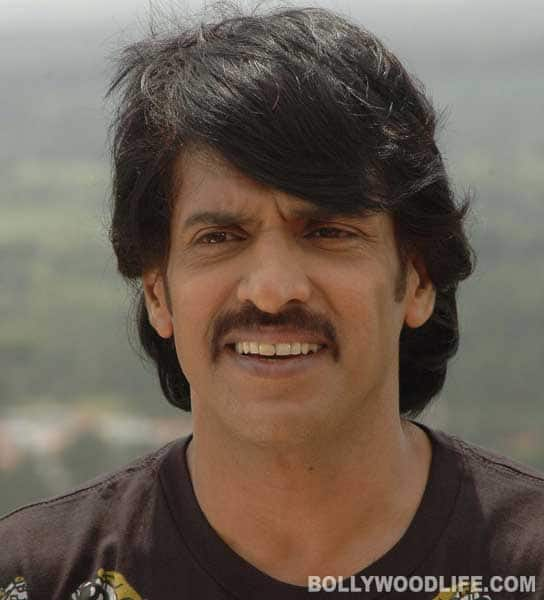 What is the actual reason behind Udhayanaanu Thaaram remake being shelved?
Gandhinagara Mahatme, the most anticipated film starring Real star Upendra and Prem, has been shelved even before its launch. The film would have hit the floor on Uppi's birthday, September 18. The reason being cited now is that it is a remake. Considering that the film was initiated as a remake of Malayalam hit Udhayanaanu Thaaram, this sounds a bit odd. Director Sadhu Kokila and hero Upendra are of opinion that there is 'nothing new to tell' in this film. But sources say the film was shelved due to the lack of major masala factors. Also, bad omen came into play as all the remakes of the film in other languages have flopped. The good news is that the team has taken up a new project for which Upendra himself will be writing the story. Prem, who was supposed to play an important part in Gandhinagara Mahatme, has been dropped from the team. Sources say that the new project is a period film, where in Ramya is scheduled to play the role of Draupadi. Upendra and Sadhu Kokila are ensuring that details are kept under wraps till the launch of the film on September 18.
First Published: 8.08 PM IST 09.02.2011