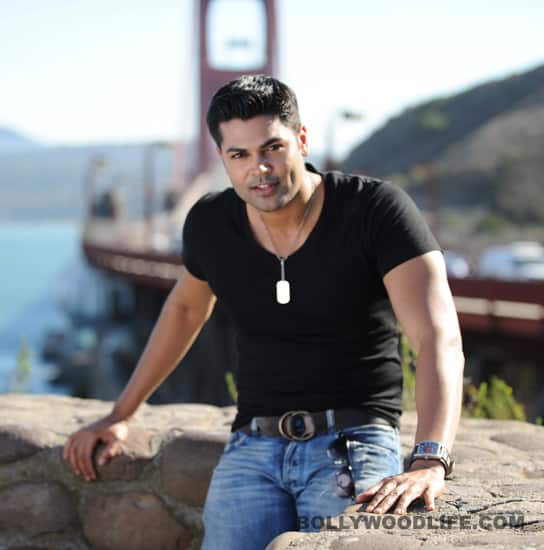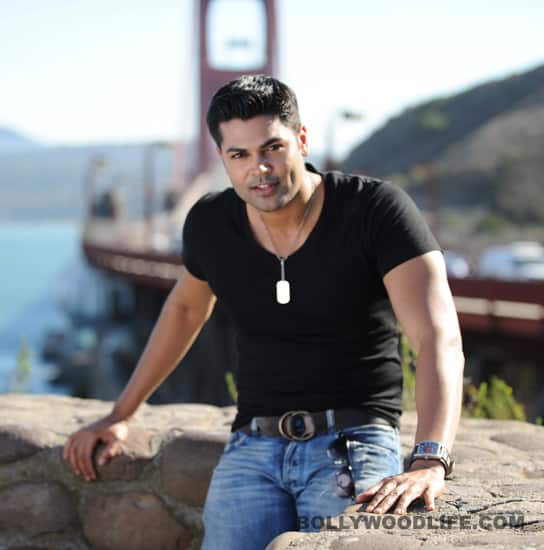 The actor has bagged three important films, including one in Hindi
Following excellent performances in movies such as Abhiyum Naanum, Unnaipol Oruvan, Khandahaar and a cameo as himself in KV Anand's recent hit film Ko, Ganesh Venkatraman is firmly entrenched in the southern film industry.
Ganesh has almost completed filming for a Mahesh Bhatt production, Kuch Log, based on the 26/11 attacks, and is doing an important role in the Ajith Kumar starrer Mankatha.
"While these two films are exciting, what's even more interesting is the romantic thriller Pani Thuli (Tamil and Hindi) being directed by Natty Kumar and Jai Kumar. I play a software professional who leaves for the US on a job. I'm in love with this beautiful girl and want to get married before I leave. Her father doubts my love for her and challenges me to remain incommunicado with her for a year to prove my love, after which I am free to marry her. As fate would have it, I meet this other girl in the US and…this is where the thriller part starts. What happens after this? How did I get into this mess? Do I get out of this tricky situation? Do I marry the girl of my dreams? Pani Thuli is a commercial film with all the necessary ingredients like songs and romantic scenes," says Ganesh.