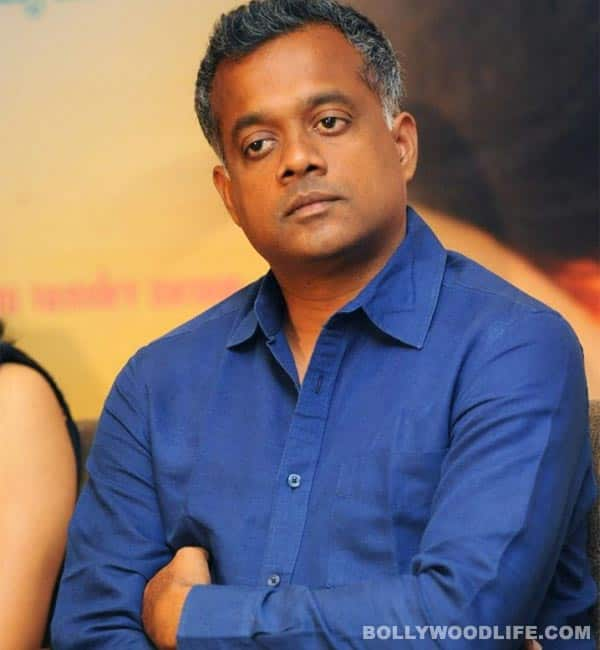 Based on a plea filed by RS Infotainment, Gautham Menon and Madan have been barred from shooting any movie
The City Civil Court in Chennai has granted an ad-interim injunction, refraining Gautham Vasudev Menon and producer Madan from doing any movie.
The order was passed based on a petition filed by RS Infotainment. According to the production house, Gautham and Madan had entered into an agreement to do a film but failed to honour it.
RS Infotainment alleged that the proposed movie was initially slated to have STR in the lead with AR Rahman scoring the music. Later it was decided to have Allu Arjun as the protagonist. However, Gautham and Madan did not go ahead with the project.
Meanwhile, both Gautham and Madan are said to be in consultation with their lawyers to sort out the issue. It is to be noted that Gautham was getting ready to launch his new film, while Madan is currently producing a couple of movies.