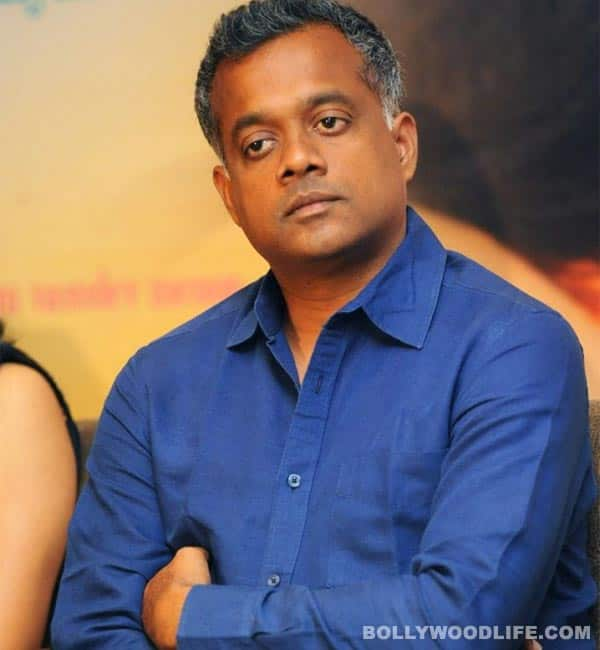 In this long-drawn battle, the filmmaker comes with his version of the story
It was news a little while ago that RS Infotainment, the production outfit, had secured an injunction against Gautham Vasudev Menon for failing to honour his commitments to them. Now, the filmmaker has come out to make his side of the story be known, requesting the film community to stand by him as he battles the allegations and severe pressure from RS Infotainment.
A long statement from Gautham Menon says, "The injunction petition filed by RS has been dismissed by the courts upholding my stand in the issues raised by RS and also proving that what was being done by RS or asked by RS was not right…"
Gautham Menon points to the actions of Elred Kumar of RS Infotainment and says, "It is shocking and also amusing that Mr Elred Kumar has supposedly gone on record to say … that unless I give into his demands, he will file 'case after case against me and make me run around'."
The charges by RS Infotainment are that Gautham didn't make the number of movies he committed to with them and that he did not go with their choice of hero for the last production, Neethaane En Ponvasantham.
According to Gautham Menon's statement the real reason for him being victimised this way is: "One of the biggest reasons Mr Elred holds as my 'mistake' in NEP, was this choice I made of a certain senior technician. The same technician who added value in terms of sale rights much higher than RS could have expected. The same technician because of whom there was a tremendous buzz to the movie…He (Mr Elred) has said to me directly, and to others that it was this very choice that he holds against me and wants me to pay for. Would anyone consider that a 'mistake'? And one that I must pay for so dearly?"
Gautham Menon concludes with an ardent plea to the community to stand by him as he struggles to keep his creative freedom and continue his work.