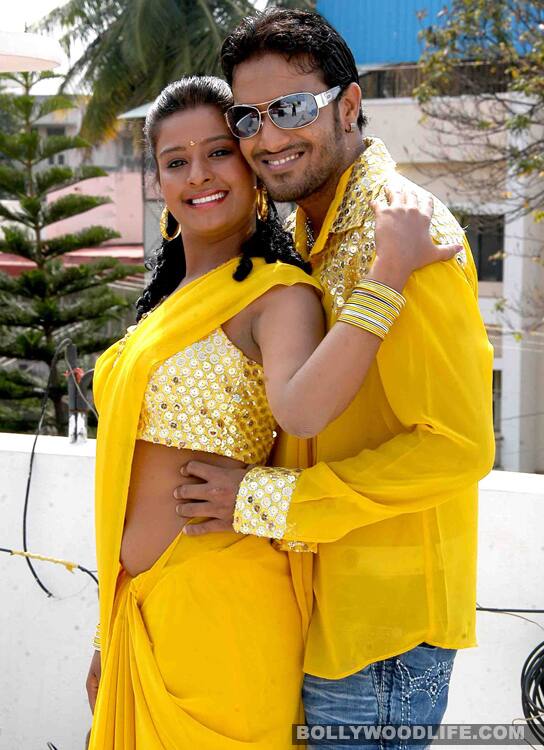 Does it have anything to do with filmmaker's lack of experience?
If things went according to schedule, four Kannada movies would have hit the screens this week – a rare phenomenon. But newcomer Suraj's Gavipura backed off because it could not get enough screens for its planned release. The filmmakers had announced a February 10 release long back. However, some big releases came in the way – AK56 and Parijatha.
AK56 is action director Om Prakash Rao's 25th film starring Siddanth. Parijatha starring Diganth and Aindrita Ray was also scheduled for a Feb 10 release, making it tough to slot enough theatres for Gavipura. The filmmakers of Gavipura then backed out, though they shot off a complaint to Karnataka Film Chamber of Commerce.
We are told that the industry body only suggested postponing the release by a week. Apparently there is a lack of buyers for newcomers' films. Also, many recent films have bombed at the box office, which is prompting exhibitors to keep away from risk. Now Gavipura is all set to release next week and the audience is ready to lap up anything exciting. Good luck to the cast and crew of Gavipura!