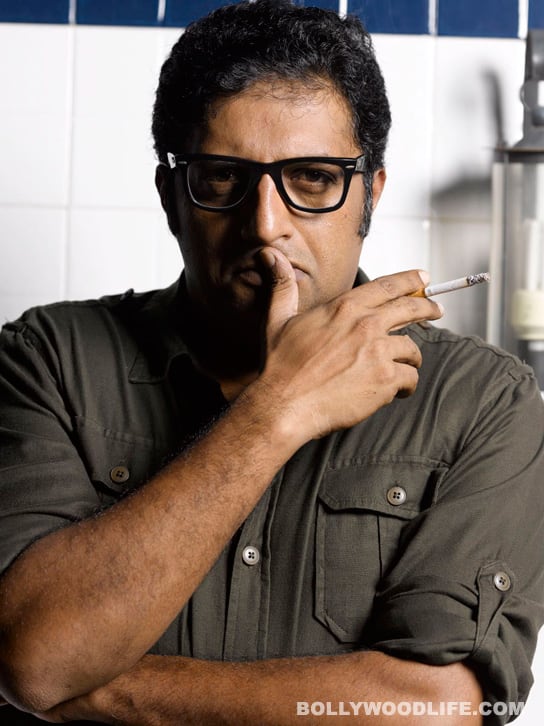 Prakash Raj, the consummate actor, and now director and producer, celebrates his birthday today. He has more than just a birthday to celebrate
The South baddie turns 47 today. This talented and versatile artiste has carved a unique niche for himself in southern cinema – eschewing heroics for superb character roles, dark roles and remarkable cameos. His range runs from the menacing but smooth villain of Ghilli, to the adorable comic character in the off-beat Mozhi and an everyday father played to perfection in Abhiyum Naanum. Prakash Raj has made a mark as an actor in Tamil, Kannada, Telugu and Malayalam and, most recently, released his directorial venture Dhoni in Tamil.
Introduced to Kollywood by K Balachander in Duet, he is also an actor who is always on the lookout for new talents and experimental projects, constantly raising the bar for himself and southern cinema on the whole. Few recent stars have made the same impact Prakash Raj has as both villain and character actor. Besides southern cinema, Prakash Raj has now managed to shine in Bollywood too. His gimmicks and antics in Wanted and Singham bagged him a pivotal role in Salman Khan's Dabangg 2 and most recently in the Zanjeer remake. So, here's wishing the actor a very happy birthday and a new year full a lot more great roles and movies.
Also Read: