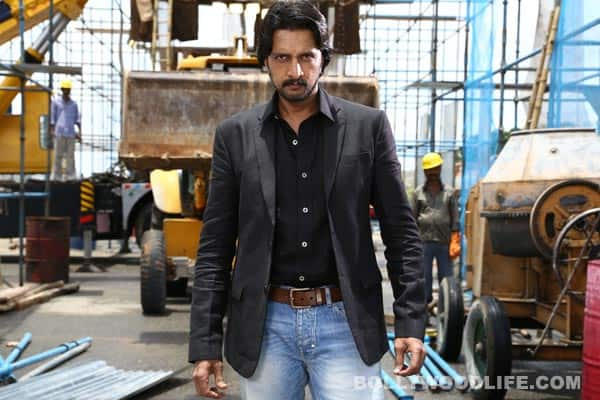 The Bachchan star was criticised by one of his ardent followers on Twitter for his changed attitude
Kannada star Sudeep may be riding high on his recent success in the box office, but the actor got rebuked for his attitude towards his fans on social media. Recently, a die-hard fan of the Maanikya star tweeted about the actors indifferent behaviour towards his followers.  
The Sudeep fanatic tweeted the following "i wil respect u bt ur attitude now a days it is a changed for wat reason i never get it plss bcm as normal way deepu anna..".  The actor who was on the receiving end of the flak responded by tweeting "can u define attitude my frnd bfr u start makin lines… Easy to make lines isn't it?"
Eega star Sudeep quickly realised that there is no point in getting miffed with his fans and cleared his side of the story. "Absolutely no attitude frnzz..lil tired now after almost an year of restless wrk..movie is doin exceptionally wel,,tnxx to u all.." tweeted the Kiccha supertsar.
The Filmfare Award winner who has acted in Kannada, Telugu and Hindi movies is all set to make his Kollywood debut with Ilayathalapathy Vijay.  With things going great for the actor, Sudeep should be cautious about his interactions with the fans on social media.  Right BollywoodLifers?