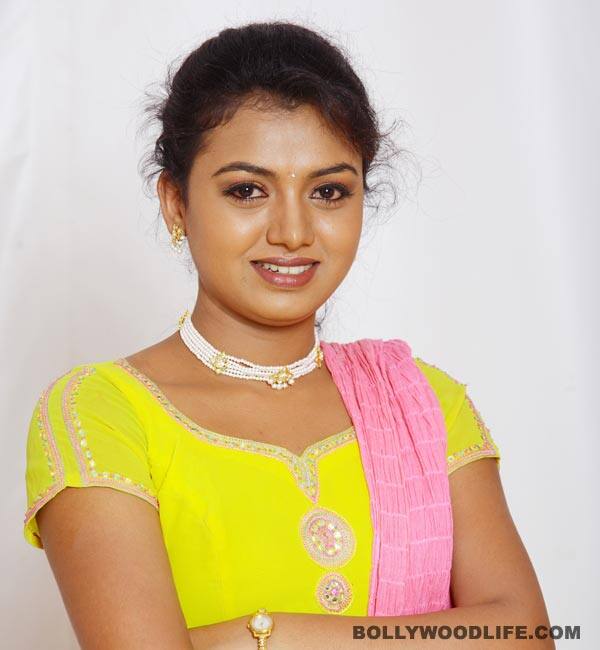 The question Sandalwood is asking in the wake of actor Hemashree's death is whether she took her life or was killed?
The Varsha and Veera Parampare actor was found dead on the night of 9th October.Hemashree's body was shifted to Baptist Hospital and the postmortem on Wednesday revealed many bruises on her body.
The Southern actor who has not been actively involved with films in the past one year was going through a rough patch in her marriage with politician Surendra Babu. After the marriage last year Hemashree had alleged that her parents had married her off to a person 20 years older than her and who was already married.
A few days prior to her death, Hemashree had lodged a complaint with the police that her husband was harassing her. The police have arrested Babu and are interrogating him at an undisclosed place. According to hospital reports, Hemashree was dead two hours prior to being admitted to the hospital. It is alleged that the husband drove around the city with the body to dump it before turning up at Baptist Hospital to make it look like an accident.
The police is now in search of the Babu's driver Satish who is apparently on the run.
ALSO READ:
Lakshmi Rai: I'm not partial to any language
Viswaroopam: Plans afoot for marketing and distribution of the film