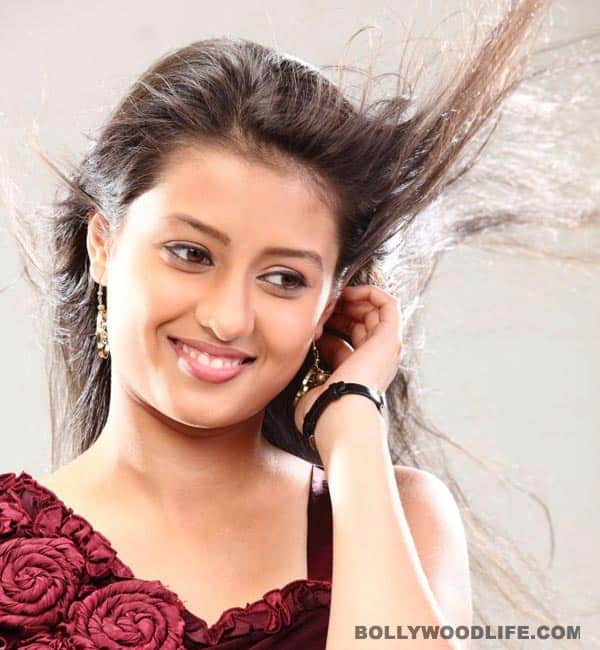 The actor, who is awaiting the release of her first Telugu flick, has already signed on the dotted for director Ramesh's next
Actor Kanika Tiwari, who played Hrithik Roshan's sister in the 2012 hit Agneepath, has signed her second Telugu romantic-drama. The yet-untitled project features Southern actor Prince Cecil opposite her.
"We are planning to launch the film in the second week of June, while the regular shooting will start from the first week of July. I have roped in Kanika after I saw her performance in the Hindi film (Agneepath)," said the film's director Ramesh.
"She may be a North Indian, but she has the features of a South Indian. This is one of the reasons why I was hell-bent on casting her," he added.
In Agneepath, Kanika played Shiksha, who grows up unaware of her brother's existence.
The search for rest of the cast is on for the yet-to-be-titled film, which will be jointly produced by CH Pratap and Pratap.
Meanwhile, Kanika has already acted in a Tamil film titled Avikumar. She is also awaiting the release of her Telugu debut film Boy Meets Girl.