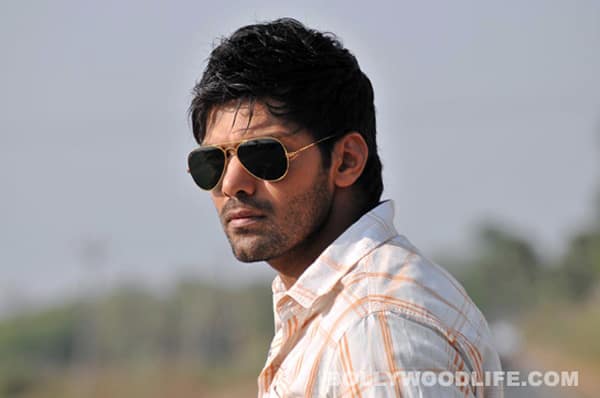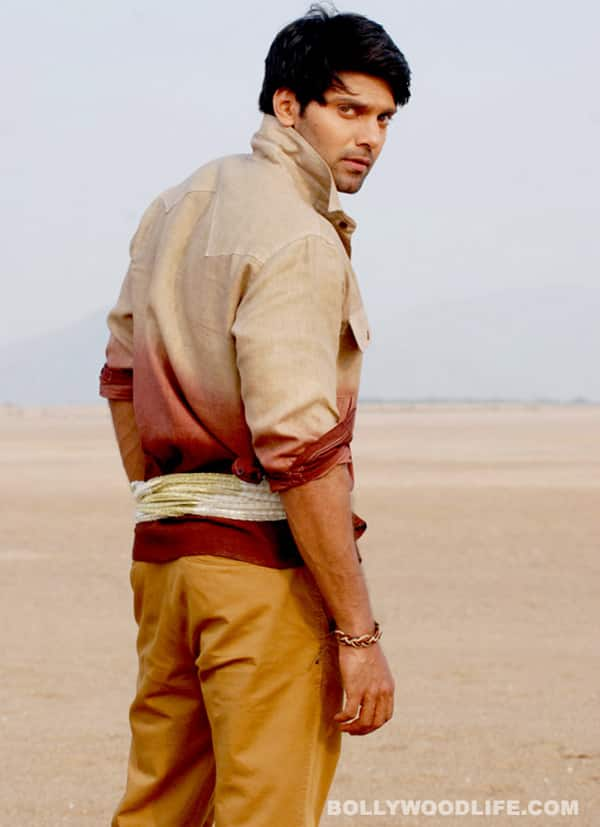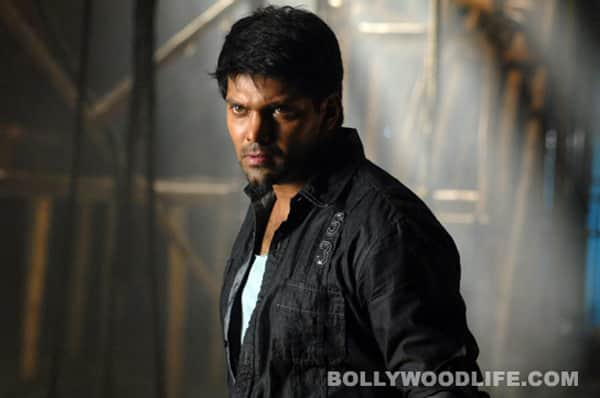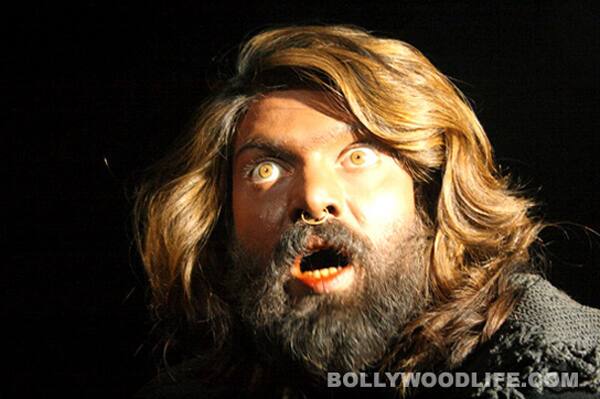 His good looks and charming demeanour mean that Arya rules the heartthrobs' list in South Indian cinema. What's more, he can act – as he proved in Madrasapattinam and Naan Kadavul
Great looks and an acting talent that covers the gamut from comedy to action and intensity combine to make the handsome Arya our hunk of the week. 
He wasn't always called Arya. That was the screen name given to him by Jeeva when he signed the debutant for Ullam Ketkumae in 2003. Jamshad was his original name and after acquiring an engineering degree he settled for a job as a software engineer. That was when the offer to audition for Ullam Ketkumae came up. Jeeva had been a childhood friend and Arya signed up without a second thought.