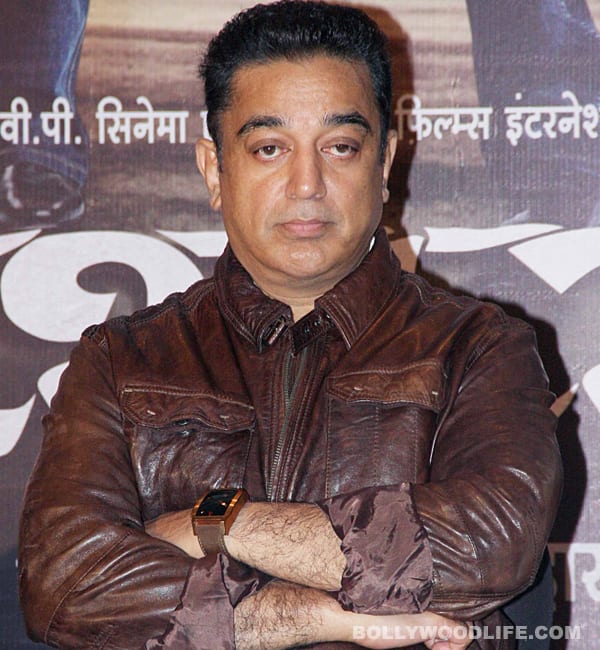 The actor-director will be flying to the US to make changes to his magnum opus using state-of-the-art technology
It looks like either Kamal Haasan or an important member from his Rajkamal Films International (RKFI) will leave for the United States, to facilitate the removal of certain 'controversial' portions from Vishwaroopam.
"The final mixing of Vishwaroopam and its master copy were done in the US using state-of-the-art technology. Hence any deletions/modifications can be done only there," sources said.
Since Kamal on Saturday agreed to cut certain portions from the movie during his talks with the protesting Muslim groups and the Tamil Nadu government, he is expected to leave for the US, added sources.
"In case it is not possible for Kamal to personally go to the US, he will send an important official of Rajkamal Films International to ensure that the scenes are deleted before the movie's release this weekend," they said.