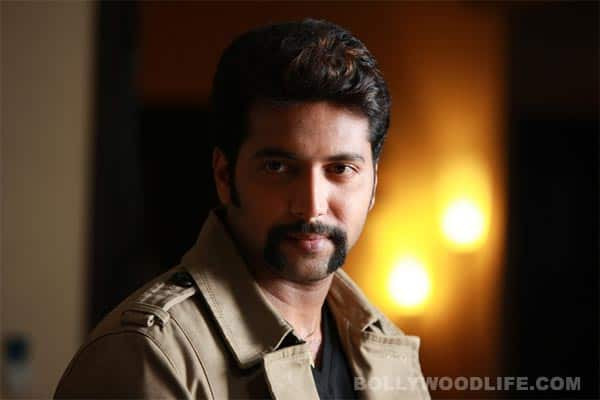 The Kollywood actor turns 33 today
Born on September 10, 1980, Jayam Ravi celebrates birthday today and this year also marks a decade in cinema for him. The actor, who made his debut in Jayam in 2003, tasted success with the film and made enough of an impact to be known as 'Jayam' Ravi after that.
The film was a remake of a Telugu hit and remakes seem to be what have worked best for Jayam Ravi. His next film after Jayam, was M Kumaran s/o Mahalakshmi, a remake from Telugu, as was the later Santhosh Subramaniam, which was a remake of Bommarilu, and in which he was paired with Genelia. All of these films were box-office hits and established Jayam Ravi as a romantic hero. His most popular romantic flick is Something Something, Unakkum Enakkum, co-starring Trisha.
This year, Jayam Ravi has only had one release, Aadhi Bhagavan, which failed to make an impact, despite the pre-release hype. He is currently working on Boologam, with Trisha, and Nimirndhu Nil and will be hoping these boost his career.
Here's wishing Jayam Ravi a very happy birthday.