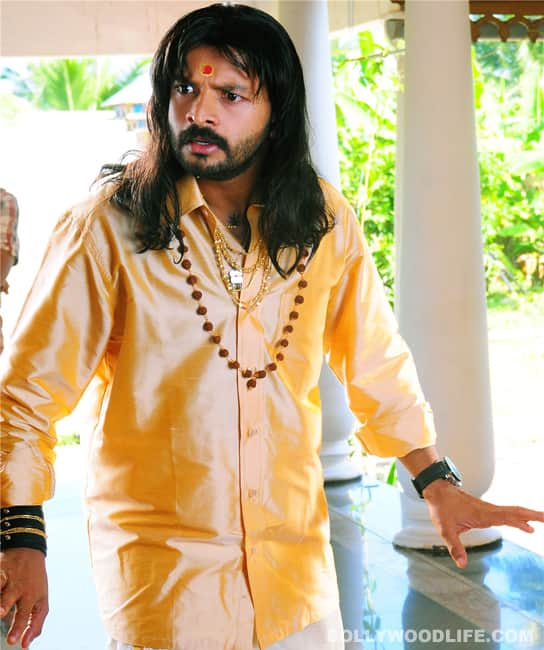 The actor was injured while shooting for Vadhyar
Jayasurya, one of Mollywood's most agile new age stars, was injured while shooting for Nidish Shakti's Vadhyar. He was performing an action sequence when things went wrong and he ended up with a broken knee cap.
Jayasurya is well-known for his total involvement while doing action sequences. As usual, Jayasurya was hyper while shooting an action sequence for Vadhyar and reportedly delivered the wrong kick at the wrong time. That caused his left knee cap to break and he had to be rushed to the hospital for an MRI scan. Jayasurya has now been advised complete rest by his doctors. We hope he gets well soon.
Vadhyar revolves around Jayasurya's character, who becomes a school teacher against his wish. The school heads into a crisis and that's when he mends his ways and realises the meaning of his noble profession.