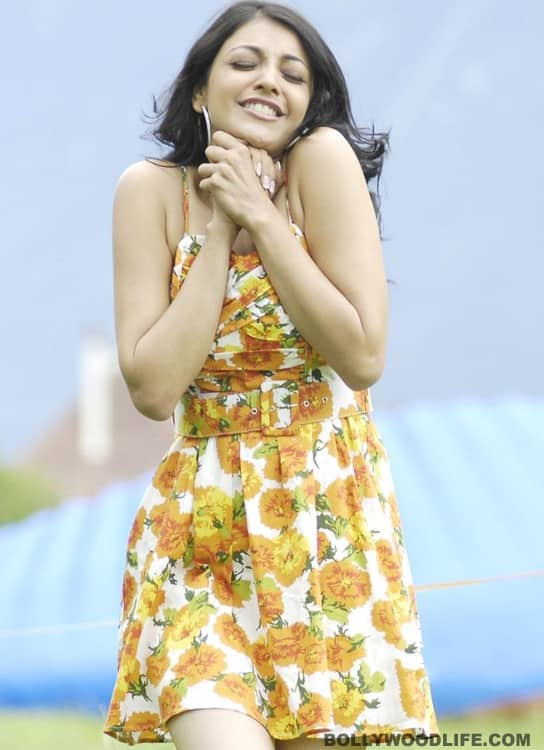 The two are being paired for the first time in Ramesh Varma's Sri Sri
It's a season of bilinguals and Siddharth is making the most of it. The actor, who recently starred in Jayendra's 180/Nootrenbadhu is getting ready to act in another bilingual, titled Sri Sri. Sid started out with Tamil films and moved to Bollywood before making a name for himself in Tollywood. Apparently, his directors want to tap Sid's multi-lingual fan base.
Sri Sri is to be directed by Ramesh Varma, whose earlier ventures include Ride and Veera. According to sources, Kajal Aggarwal will play Sid's heroine in the movie. The actress, who impressed Ramesh with her work in Veera, is being paired with Siddharth for the first time. Sri Sri is likely to go on the floors on July 30.