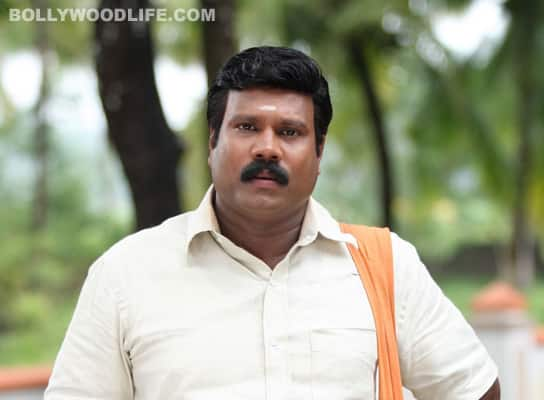 The actor will pen the script, the lyrics and compose music for Sreejith Paleri's movie
For a man as talented as Kalabhavan Mani, a few movies failing at the box office should not really make a difference. But it seems Mani has taken it very seriously. He has now signed his 'comeback vehicle', Sreejith Paleri's MLA Mani: Patham Classum Gusthiyum. Mani will play the male lead and – hold your breath – pen story, screenplay, dialogue and songs, and compose music. Are you listening, Mr Kamal Haasan? Over the last few years, success has remained elusive for the talented actor. His detractors say that Mani's decision to dabble in roles in other regional languages was one reason for his inability to accept some of the good scripts in Malayalam. In fact, some wonder why he chose to play super villain in the other southern languages when he was getting plum assignments back home. Maybe it is all about money, as Mollywood is known to be the worst paymaster among all regional languages.
We can only hope that this film proves more successful for Mani and Sreejith than their previous venture, the still-unreleased Priyapetta Naatukare.