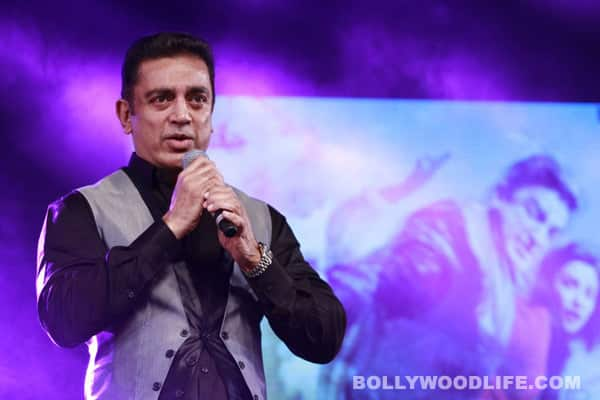 The South actor has decided to release his movie in DTH on January 11
Theatre owners are up in arms against Kamal Haasan's decision to air Vishwaroopam on the DTH platform a day before its theatrical release on January 11, the actor has come out with a statement, justifying his decision.A press release issued by Kamal said, "Box office collections will not be affected due to the DTH relay of Vishwaroopam. Only three per cent of Tamil Nadu's population have a DTH connection. And only 1.5 per cent of them are expected to watch the film by paying Rs 1000," added Kamal.
Kamal said that the film will be aired on DTH only once and it cannot be recorded by subscribers. "We have kitchen at home. But we go to hotels. We have fan and AC at home. But we go to the beach to get fresh air. Likewise people will surely come to cinema halls," he said. So close to the release of the film, whether it was a smart move  or not  we will know only when the box office reports come in, no?