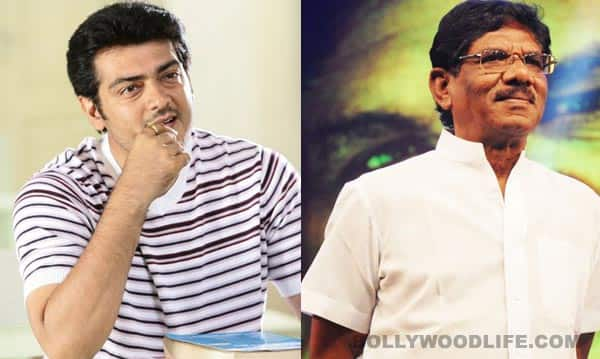 Industry support for Kamal Haasan over the Vishwaroopam issue is growing steadily. After Superstar Rajinikanth came out with a statement supporting Kamal, others are following suit
Veteran director Bharathiraja has issued a four-page statement to the media, urging stakeholders of the Tamil film industry to support Kamal Haasan in the Vishwaroopam row.
"It is our duty to back him at this time. Because the threat he is facing now may be faced by any one of us in the future," said Bharathiraja.
Ajith too supported the actor and said, "The constitution of India declares India as a Sovereign, Socialist, Secular, Democratic republic assuring its citizens of justice, equality and liberty. Trend of the day is all the words have been cliched, misunderstood and misconstrued."
"Secularism – a system of political or social philosophy, that rejects all forms of religious faith and worship. Is India a Secular nation or being played on the basis of vote bank politics? Democracy and Secularism are being misunderstood as cliched words that are just adjectives for our nation. Time we lend our ears to the actual values that the country lives for," he added.