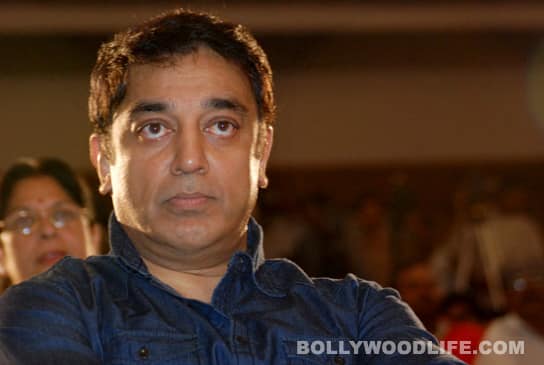 Kamal Haasan and Chakri Toleti are coming together again after a gap of two years. The director who made his debut in Kollywood with Haasan seems to be the flavour of the season
Director Chakri Toleti who started his career in Tamil films with Kamal Haasan's Unnaipol Oruvan in 2009 is rumoured to be working with the star again. The talented director is currently busy shaping up Ajith's Billa 2.Unnaipol Oruvan produced by Rajkamal International featuring Kamal  in the lead role along with Mohanlal received immense critical and commercial success. The industry is abuzz with news that Chakri will soon wield the megaphone for Kamal's forthcoming film, which will be produced on a lavish budget by V Ravichandran of Aascar Films. Remember, Ravichandran and Kamal came together earlier for Dasavatharam.
"Initially, Shankar was supposed to direct the new film. But due to some unavoidable reasons, Shankar expressed his inability to be a part of the project and excused himself. Following this, Kamal and Ravichandran picked Chakri," inform sources. Chakri is at present giving finishing touches to his Billa 2, which itself is a high profile project, while Kamal is concentrating on his magnum opus Viswaroopam. However no official announcement regarding the new flick featuring Kamal and Chakri have been made so far.