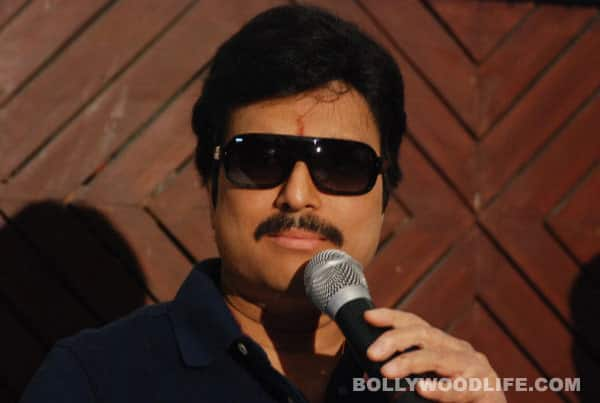 South actor Karthik was born on September 13, 1960
As he turns 52 today, Karthik can look back at a long career, studded with some memorable films and several award-winning performances.
Films seemed the natural place for Karthik, the son of the hugely respected yesteryear actor Muthuraman. The young Karthik had a dream debut in Bharathiraja's Alaigal Oyvadhillai in 1981, teaming up with another newcomer, Radha, to make one of Tamil cinema's most endearing on screen lovers.
Through the '80s Karthik topped the charts, playing romantic hero in films such as Ninaivellam Nithya and Arthamulla Aasaigal. His cameo in the Mani Ratnam classic, Mouna Ragam, earned him critical acclaim and he followed that up with an award-winning show in Agni Nakshatram.
Karthik stayed busy through the '90s with films like Idhu Namma Boomi, Suyamariyadhai, Unnidathil Ennai Koduthen and Pooveli. There was a lull after the early 2000s, but he made a comeback with a cameo in Mani Ratnam's Raavanan in 2010. Guest appearances and character roles continue to come his way. But now his greatest joy must come from seeing son Gautham making his debut in Mani's Kadal, currently in the making. So, it's bound to be a happy family celebration for Karthik this birthday.
ALSO READ:
Will Ileana D'Cruz find a place in Bollywood?
What do Kollywood stars Vijay, Simbu and Sasikumar have in common?